Contact
our Team
Get in touch with
Avalia Boca Raton.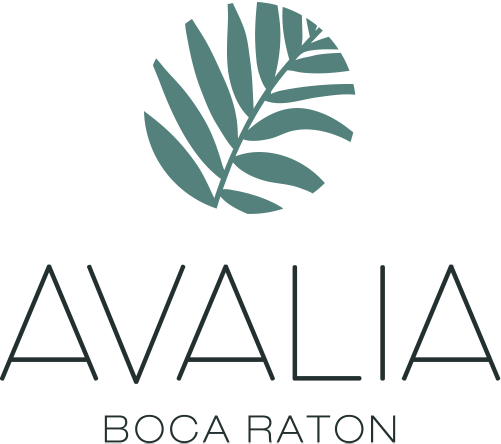 Office Hours
Mon - Thurs:9 AM - 6 PM
Friday:9 AM - 5 PM
Saturday:10 AM - 5 PM
Sunday:Closed
Live beautifully in Boca. We'd love for you to make your home at Avalia Boca Raton. So, get in touch to schedule a tour and learn more about our amazing amenities and designer residences.